The journey of publishing an annual print magazine has taught us much of what "tangible" truly means. She is very simply, Something you can feel. ™ Over the years our magazine organically evolved into a global lifestyle brand. We hope to inspire others through our actions, the conversations we are having and the imagery we are sharing. Welcome to the family.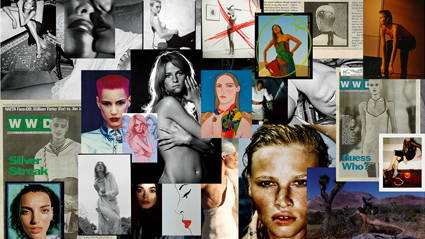 ---
Tangible Health Club was established to provide you with the right foundation and daily practices so you can live with longevity and purpose. We believe in training both body and mind, of nutrition and sport and even in the healing capacity of art. We can all be inspired and work together to be well and spread the wellness.
- Editor Laurel Thoma
Tangible is proudly made in the USA and operates on a pre-order only basis to reduce waste, so set your reminder for our next drop date June 19th, 9am PST / 12pm EST! Our goal is that when you wear our label that you are inspired to be the best version of yourself and spread that positive action on to others.
The Tangible House Show is having authentic and uncut conversations with guests who we personally admire and want to learn from. They share their unique life experiences and wisdom to inspire your personal journey. Words you can feel. ™
- Host Nick Sabatalo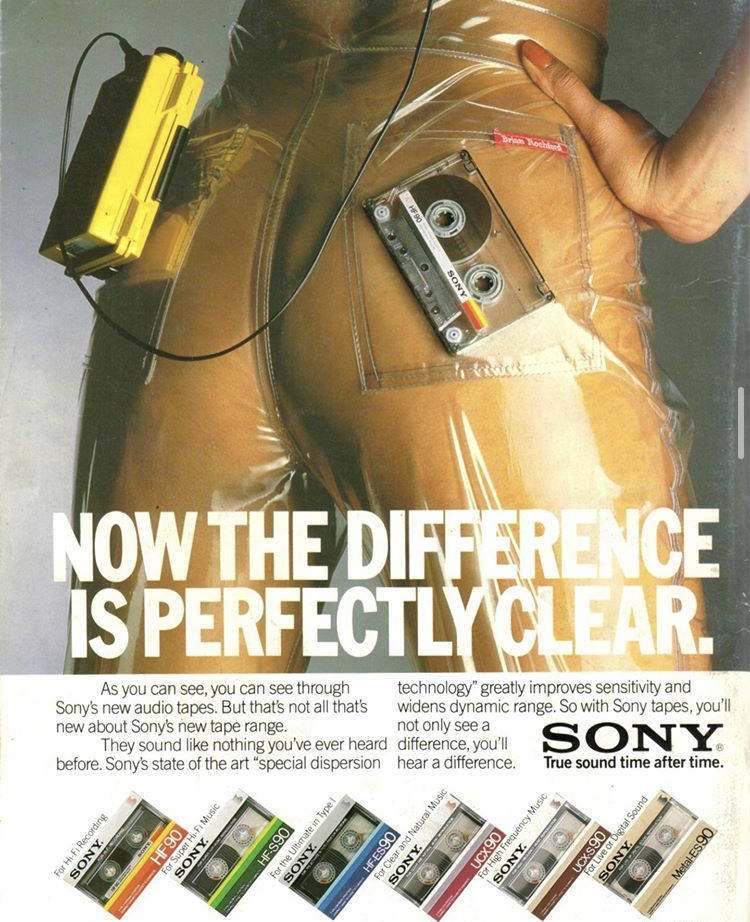 "Today is a great day to get a little bit better."
News That Inspires You. ™
The Tangible Times is a digital newspaper of inspiring content and personal growth. We want to share with you the work of talented artists who we have discovered and bring to your attention those new brands we admire that we think you need to know about. It is our hope above all else that our news pushes you to grow and learn and the health & wellness message within each is something for us all to benefit from.